Yes, you can pass certification exams without studying. If you are lazy or a busy professional and have no time to study long hours for your certification exams, you are at the right place. We will show you how to do it.
Screen share/Proxy exam procedure:
1. You will need a personal Windows laptop/desktop (with admin rights to install a software). MacBook laptop or laptops given by work/office will not work.
2. We will install a software in your laptop before the exam starts. (We will have to turn off firewall and anti virus during the exam).
3. This is a custom software, it will not be visible in Taskbar or task manager.
4. Our software will share the screen during the exam.
5. You will start the exam and finish the verification as if you are taking the exam alone.
6. Once the verification with the proctor is done, you will start the exam (Questions/Answers page).
7. Once you see the first questions on the screen, you just focus on the screen and do nothing (do not move your mouse or click answer).
8. We will solve the question, click the answer option and go to the next question. You will just pretend to look at the screen.
9. We will finish solving all the questions and submit the exam.
10. You will see the score/marks or pass fail status Or get information about when you will get the result. We will close the exam window.
Note:
Our screen sharing software cannot be detected by proctor software.
You will pay us after you pass the exam.
We will remove the software after the exam is done.
****Exam registration and exam fee are your responsibility.
****You will first agree with us about the exam timing before you schedule the exam.
We generally follow the following steps:
Tell Us Which Exam You Need Help With
We Will Tell You the Process
You Pay Us a Nominal Fee
We Will Coordinate with You on Your Exam Day
You Will Attempt the Exam as Per Our Advice
Pass the Exam Officially, Get Genuine Certificate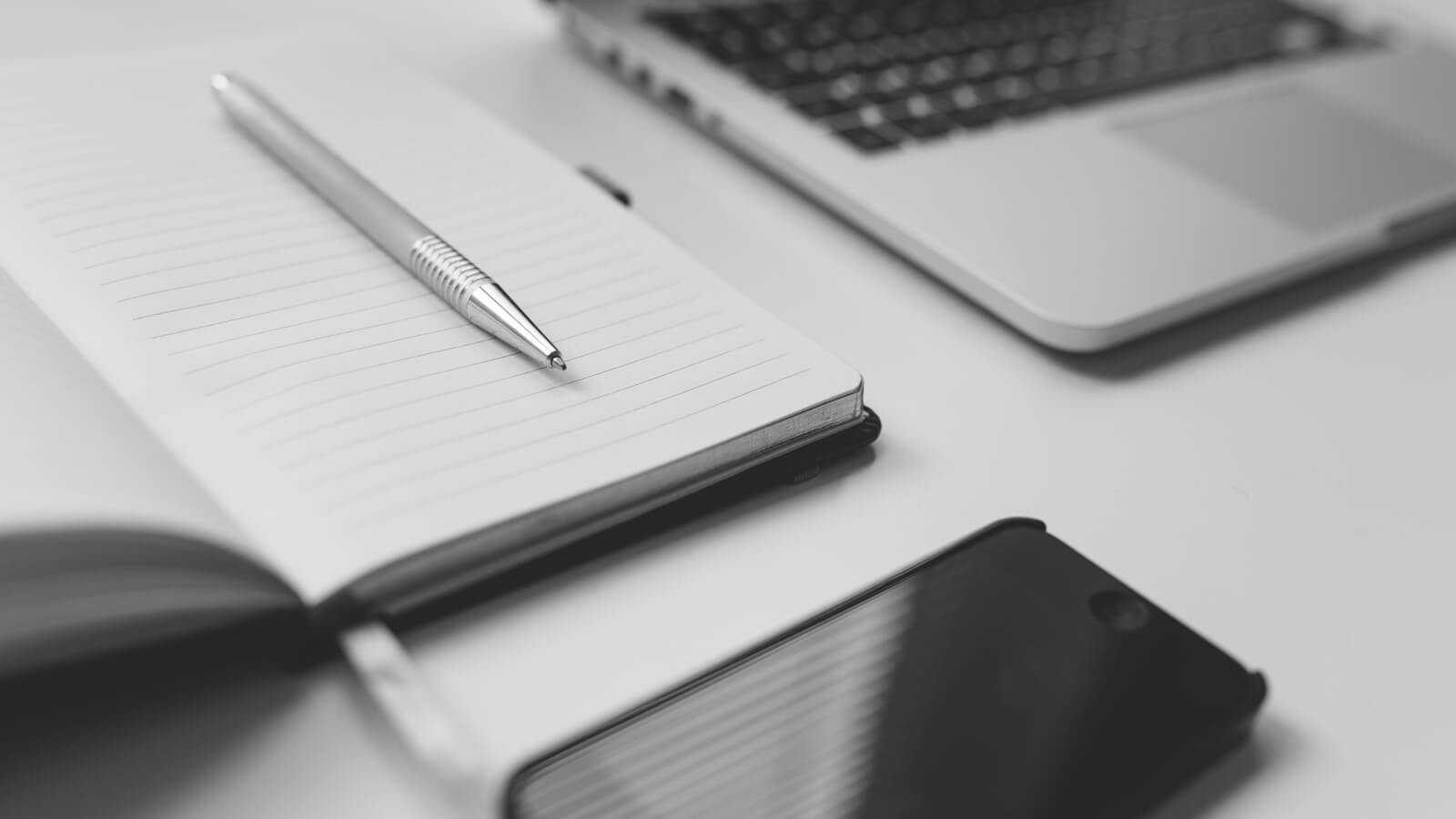 Let us explain one by one-
1. Tell Us Which Exam You Need Help With
If you are planning to take any certification exam, you can first consult with by submitting a contact us form. Please mention the exam name/exam code and share the timeline when you are planning to do it. Also mention the location you are at so that one of our team member can help you in your current time zone.
If you are not sure about the exact exam code, you can mention which domain/subject your exam belongs to and we will help you with a list of exams offered in that area.
2. We Will Tell You the Process
If your exam is something we are aware of and we have solution for the same, we will tell you how to proceed further (including how to register for the exam, choose exam proctor etc.) We will give you step by step process that you can follow to make it easy for you.
3. You Pay Us a Nominal Fee
Once we confirm that we will help you and we agree to proceed, you pay us a small fee using a bank transfer, online payment, PayPal etc. so that we can start the process.
4. We Will Coordinate with You on Your Exam Day
Once you register and confirm the exam schedule with us, we will be in stand by to help you on your exam day. We will tell you what to do, what to study (optional) and how proceed with the exam.
5. You Will Attempt the Exam as Per Our Advice
You can attempt your exam legitimately from your home computer/laptop. You will follow the process we suggest. You will need a Windows 10 or 11 laptop. We will be there until your exam is done – from start to finish.
6. Pass the Exam Officially, Get Genuine Certificate
Once the exam is submitted, you will get the official notification of exam submission or exam result immediately. Now you just need to wait for the actual official certificate to arrive.
Congratulations.
List of exams we currently support can be found here – (more will be added soon). If your exam is not listed, check back soon or submit a request to add it in our list.